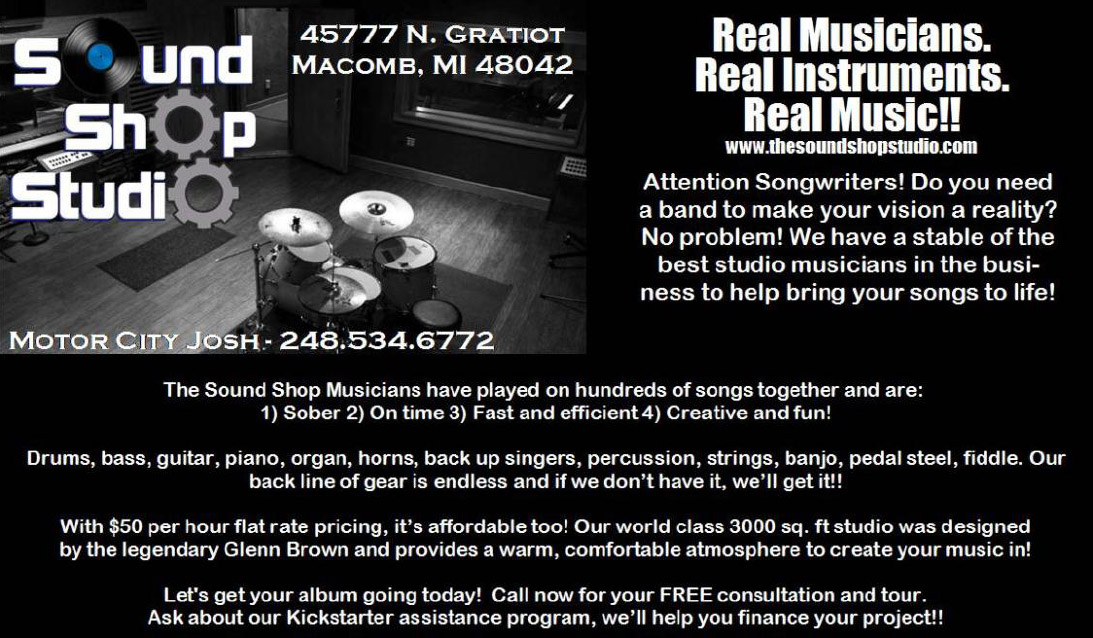 SOUND SHOP STUDIO
45771 Gratiot Macomb Ml
248-534-6772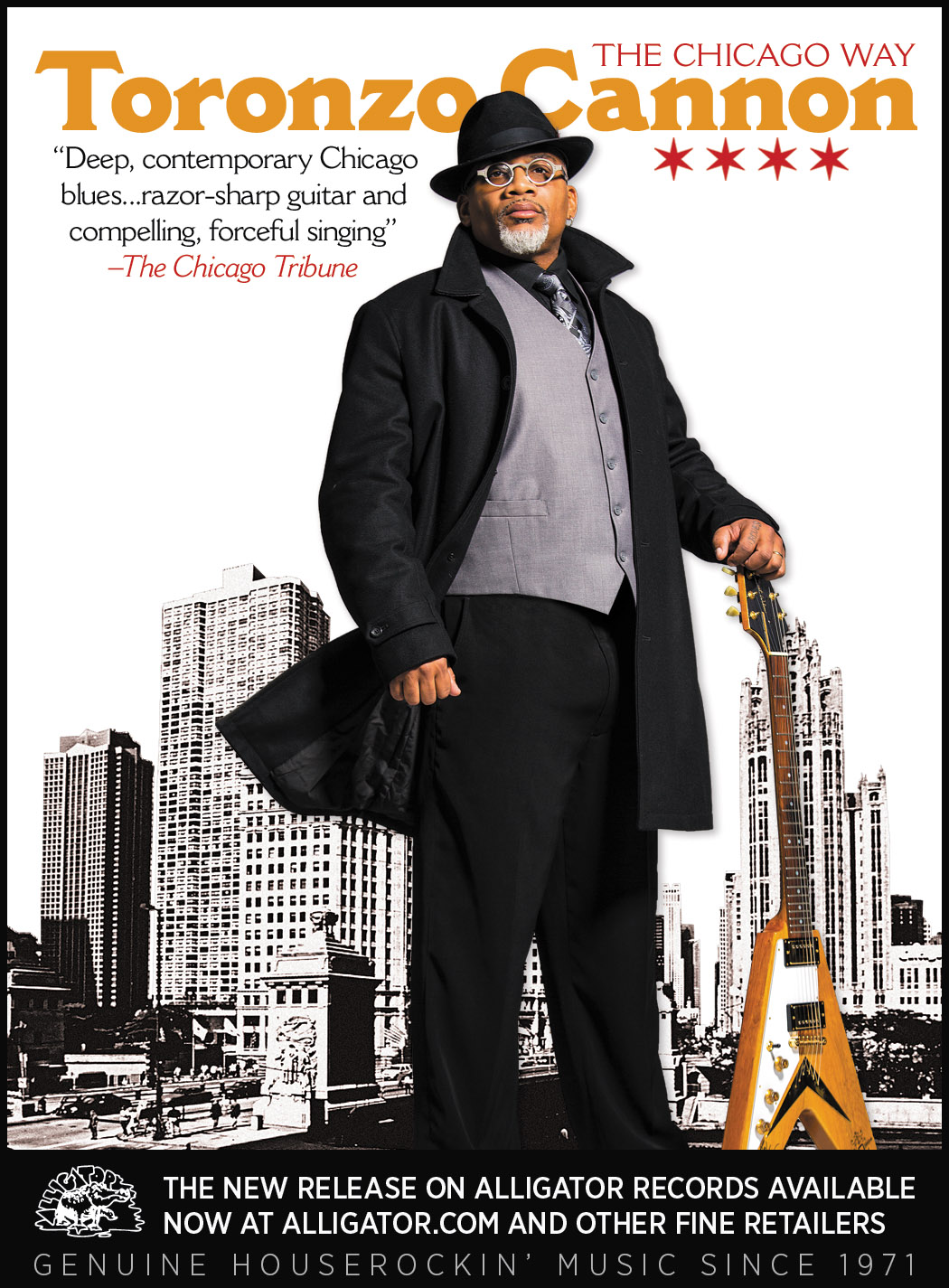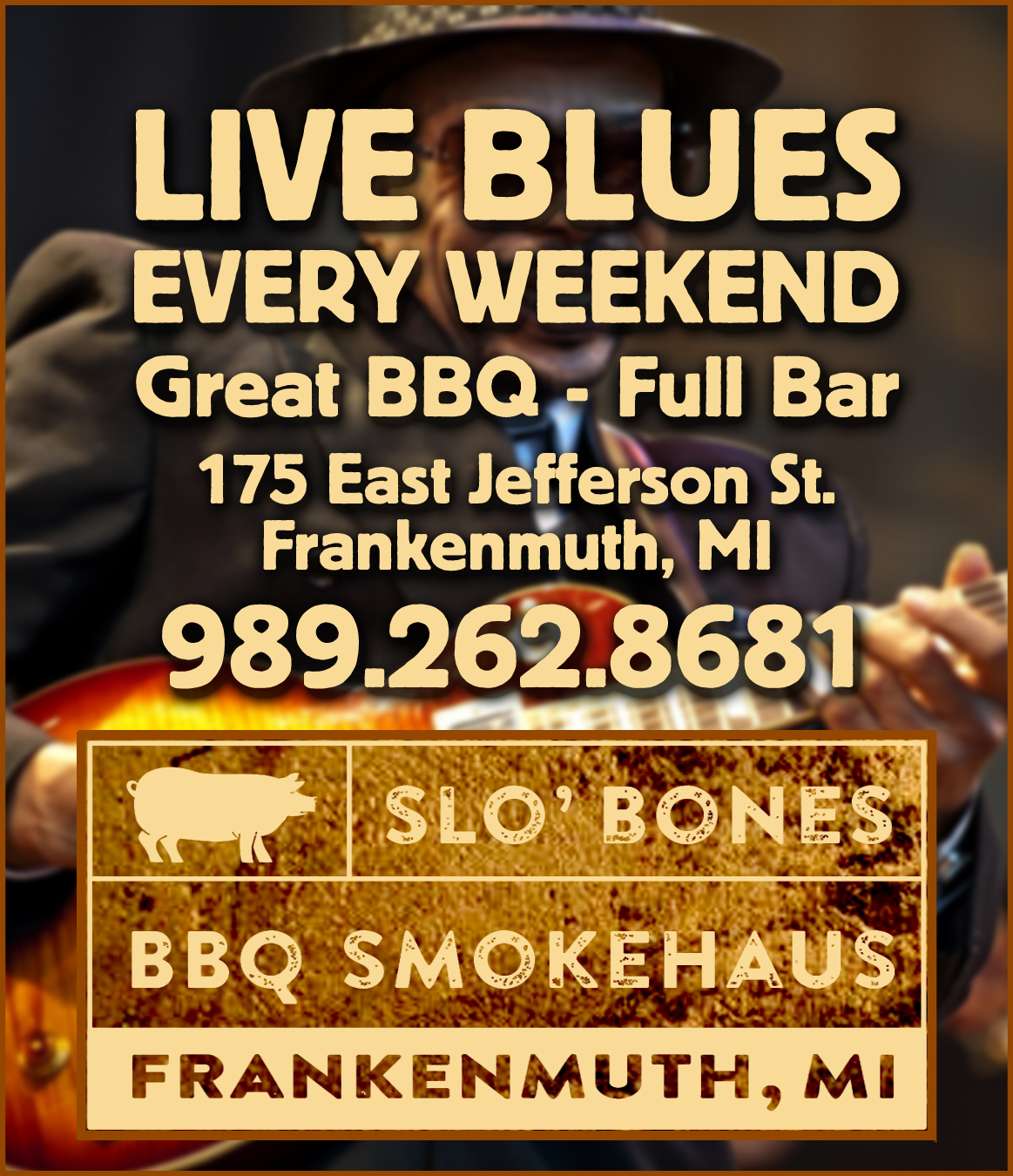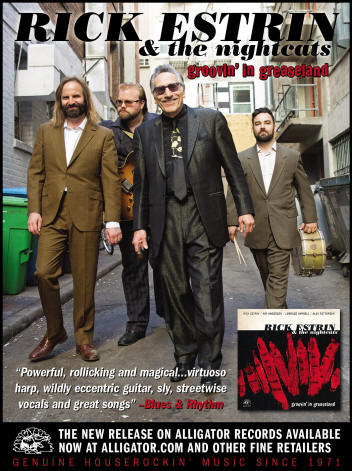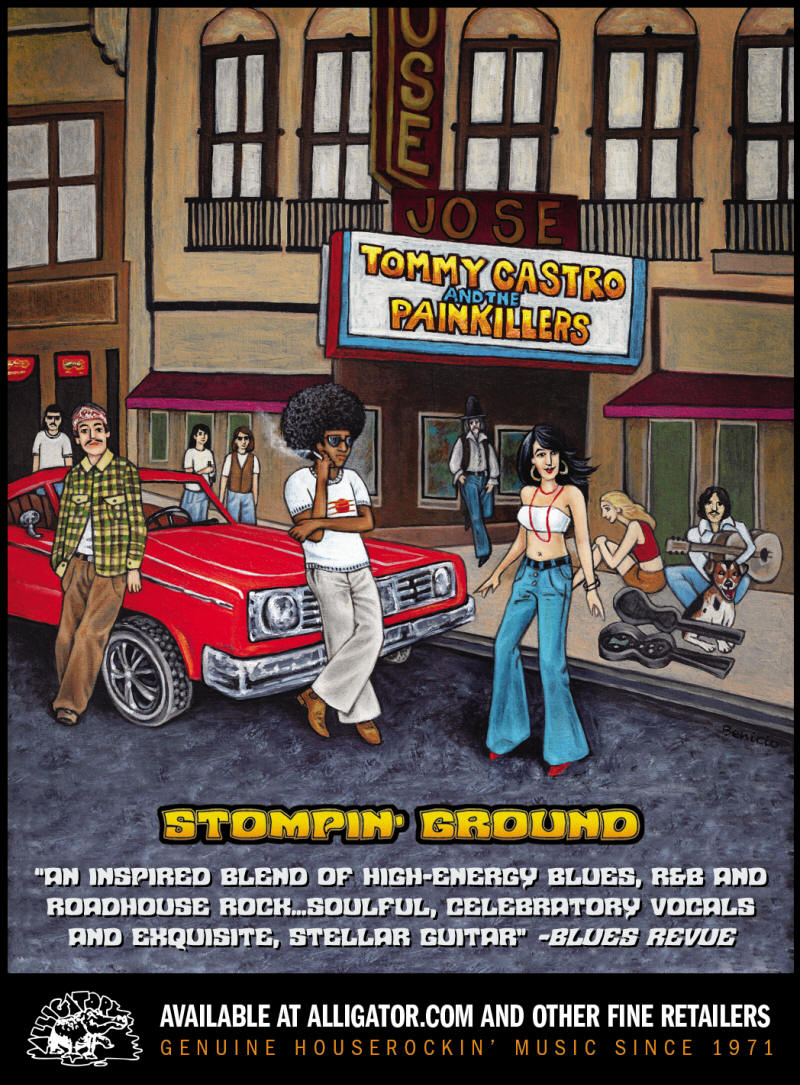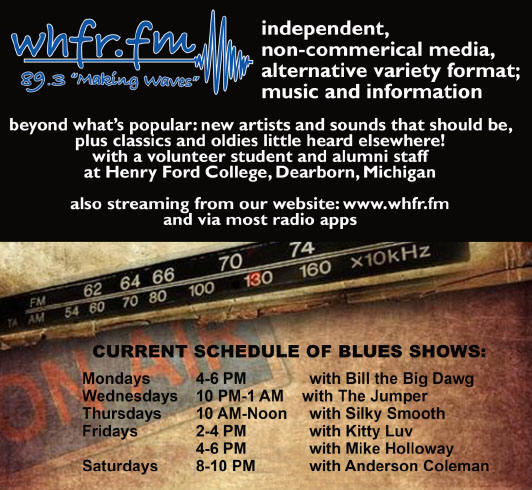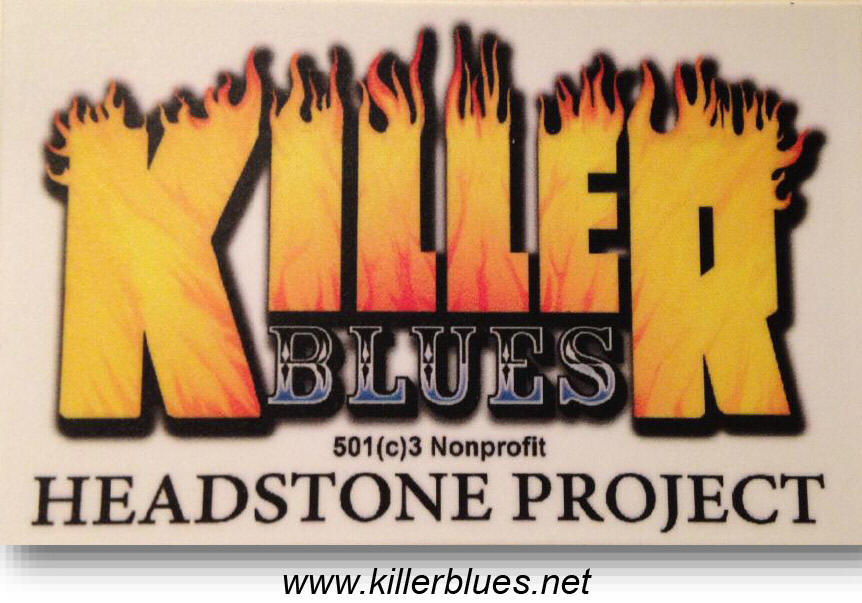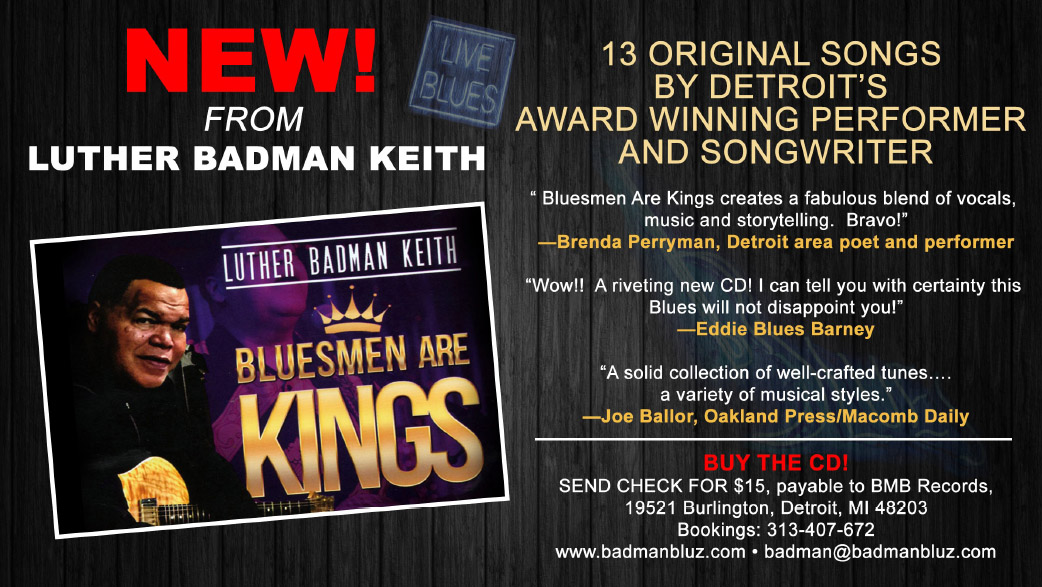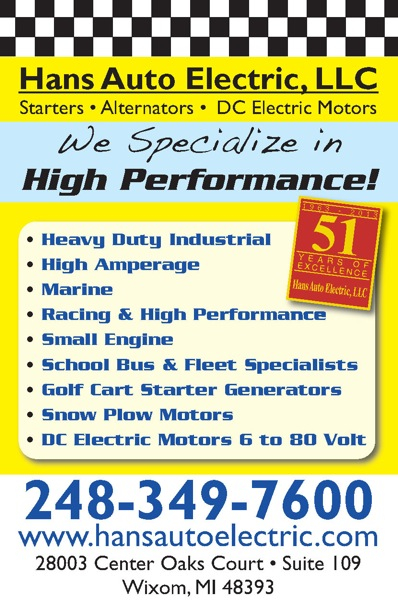 HANS AUTO ELECTRIC LLC
28003 CENTER OAKS CT, STE 109
WIXOM 248-349-7600
www.hansautoelectrlc.com

CALLAHANS MUSIC HALL
2105 South Blvd. Auburn Hills
www.atcallahans.com
DOUG WOLGAT
1607 Pontiac Trail, Ann Arbor
DETROIT VIDEO MAN
313-676-0442
sarnowski131@aol.com
NORTHERN LIGHTS LOUNGE
660 W Baltimore
Detroit, MI 48202
313-873-1739
PENELOPE'S VENUE
12219 Dix Road
Southgate, MI 48180
313-410-3903
GUY HOLLERIN'S
3600 Plymouth Rd, Ann Arbor
734-769-9800
www.hiannarbor.com
KENT KOLLER
LINDA YOHN WEMU-FM
SHELLY KELLYS PUB
18339 East 14 Mile Rd
Fraser 586-294-1440
SKYBOX SPORTS GRILLE
2825 Highland Rd., Highland Twp
248-889-7591
THE UPS STORE 5502
44648 Mound Rd, Sterling Heights
(586) 803-1 335
THORNETTA DAVIS
FINE LINE DESIGN
Providing creative, design and
internet services to small and mid-sized business,
non-profits and individuals since 1987.
810-762-5735
Web: www.FineLineDesign.com
Email: Bill@FineLineDesign.com
HARBOR HOUSE
440 Clinton St. @ Beaubien
DETROIT 313-967-9900
www.myspace.com/clinton/STREETSEAFOOD
IGNITED LIGHT & SOUND
Kevin Kuptz
586-463-6124
info@ignitedlightandsound.com
JAY KORINEK
WHFR89.3 FM
BENNY REEVES
www.musicpage.com/bennyreeves
BLUES PHOTOS BY DON MCGHEE
www.bluesphotosbydonmcghee.com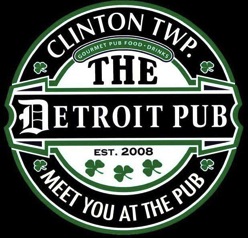 33401 Harper
Clinton Township, Michigan 48035
(586) 791-1288
http://www.detpub.com
www.thedetroitpub.com/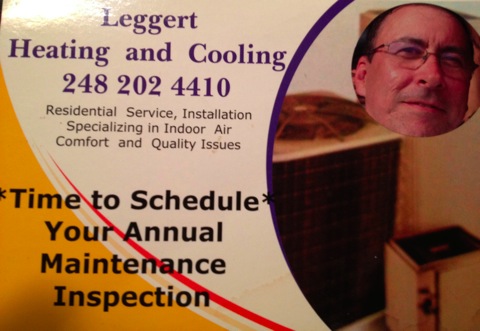 Leggert Heating and Cooling
248-202-4110
kevlnleggert@aol.com
http://leggertheatingandcooling.yolasite.com/

John Prepolec
BOO'S (Inside Mr. B's)
215 Main. St.
Royal Oak, MI
248-399-0017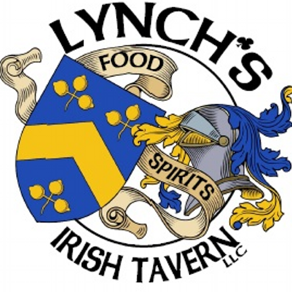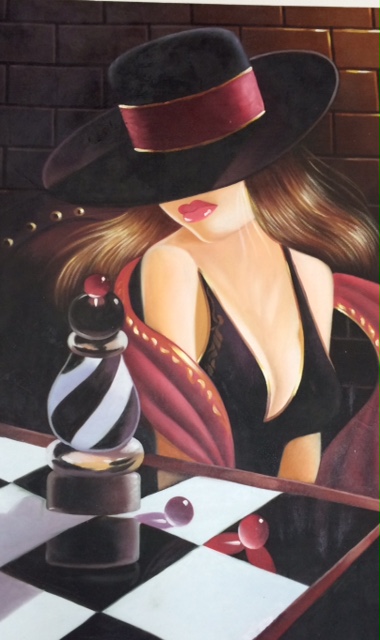 Penelope's Venue
12219 Dix Toledo Road
Southgate MI 48195
Downriver home of the Detroit Blues Society
313-410-3903